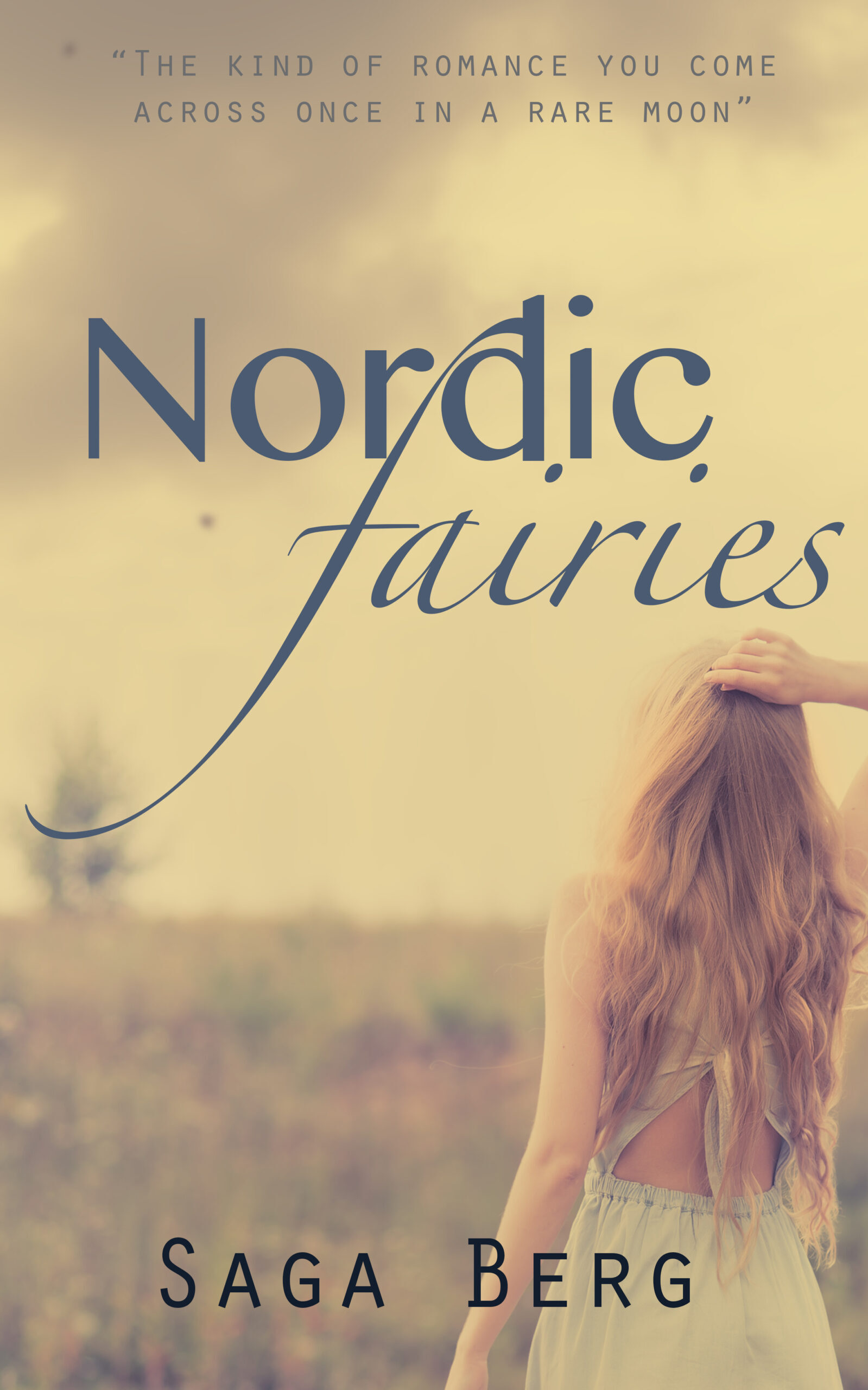 Nordic Fairies
Svala hasn't seen Viggo in years when he suddenly reappears as a famous movie star and she can't get to him. Svala and Viggo have lived over a thousand years as Liosálfar, Nordic light fairies. They are always kept separated at first and have to earn their right to be together. In this life, Viggo appears on TV as a famous movie star while they are still separated. His fame makes it difficult for Svala to ignore him and it pushes their painful secrets to resurface on public display. It soon becomes clear to Svala that the Döckálfar, the Nordic dark fairies, are involved somehow. But how much? And for how long has this been going on? The questions she's tried to ignore comes back. What happened to Viggo during World War II? Where were he during the seventeen years he went missing and why won't he talk about what happened to him? And how are those events connected to everything strange that happened to them since? Nordic Fairies is a contemporary fantasy novel that slowly reveals secrets from the past. Secrets that has now caught up with both Svala and Viggo and will determine their future.
Wow. Just, wow. Amazing book, love that Forbidden Romance feel to it. A Must Read. Will recommend it to any modern Romeo and Juliet lovers.
Svala and Viggo share the sort of epic romance you only come across once in a rare moon.
Unbe - freaking - lievable .
The author did an amazing job with the tension and angst; I didn't want to put the story down.
Berg's writing style as well as the story kept me turning pages and left me wanting more.
The whole book keeps you wanting more